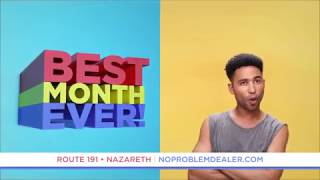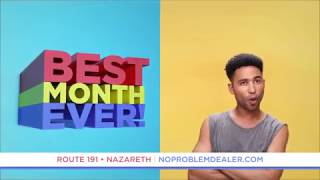 Summer Vibes at Brown Daub Chevy
Brown Daub Chevy is here with aMAYzing deals! With a mix of 3D animation and bright colors - you're sure to have a summer-ready...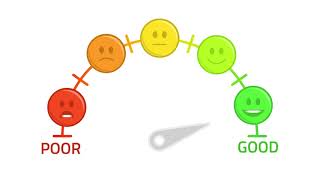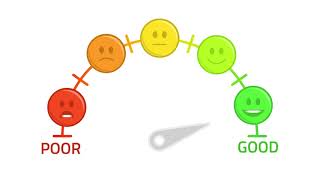 Reviews Up asked AVW to create an exciting yet simple explainer video to showcase their business. This style is all the rage right now...