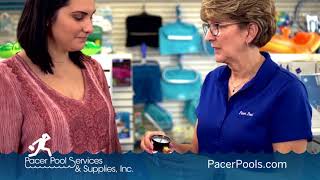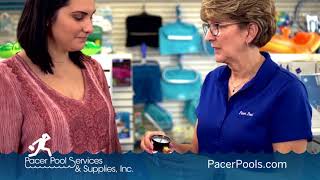 It's POOL SEASON! With summer just around the corner you're either opening your pool for the season or wishing you had one! Whether it's...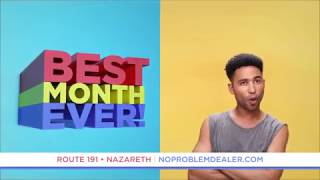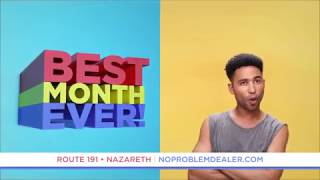 Summer Vibes at Brown Daub Chevy
Brown Daub Chevy is here with aMAYzing deals! With a mix of 3D animation and bright colors - you're sure to have a summer-ready...