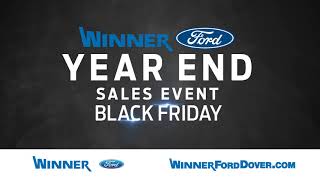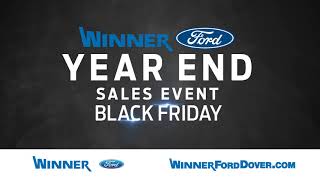 Be a WINNER this Black Friday!
This Black Friday you can be a WINNER at Winner Ford of Dover. With a combination of fun typography, light flares, and 3D computers, phones, & tablets - this spot is definitely a WINNER for an effective Black Friday promotion. For more of Aardvark Video Works' automotive advertisements - click HERE To see all of our TV commercial samples - click HERE #blackfriday #aardvarkvideoworks #winner #automotive #tvcommercial #advertisement #AVW #15second #commercial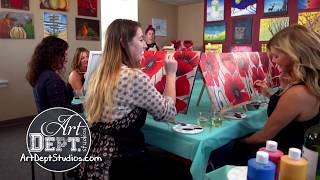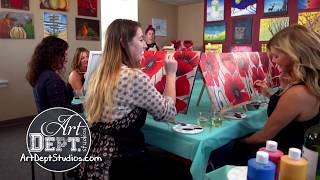 Canvas Painting, Pottery, Clay Sculpting & MORE at Art Department Studios.
Check out this promotional video we did recently for Art Department Studios! Using fun, paint splatter graphics and some bright, colorful cinematography, both us and the Art Dept. Studios were very excited with the final outcome! PS. Did we mention that Aardvark will be hosting our Holiday Party here!? We love supporting our clients. #avw #aardvark #painting #party #studios #ArtDepartment